A surveyor by profession, Fiona has previously held a number of senior roles in the property industry, including Managing Director of Millar and Bryce Ltd. and Managing Partner and Chair of Ryden LLP.
She has been recognised for her contribution to the industry on multiple occasions and made regular appearances in the Scottish Business Insider Top 100 Business Leaders, including Business Woman of the Year. She also currently serves as the Chair of the Scottish Property Awards judging panel.
Fiona has also frequently chaired major property industry events in Scotland for organisations such as Investment Property Forum, Investment Property Databank, Price Waterhouse Coopers and Urban Land Institute.
Teams:
Another QUote
Person Name Here
Recent News & Insights by Fiona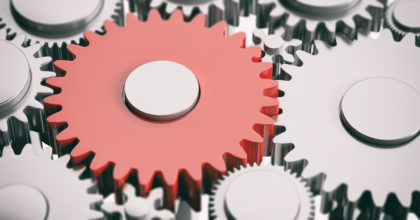 08 March 2021 | Time to read: 2 mins