Mike Blair
Partner, Land and Rural Business
Mike has an exceptionally broad range of interest and experience, acting for all types and scales of rural businesses, estates and landowners, farmers and farm tenants. He does work for the Land Commission which helps the firm keep up to date with future policy and legislative thinking.
Mike has a particular interest in Environmental and Tax Law in the rural sphere. Mike was one of the authors of a major textbook on the Law of Leases and is a Law Society Accredited Specialist in Agricultural Law, frequently chairing seminars. The breadth and depth of his knowledge and experience has often helped both his clients and his colleagues, providing solutions for difficult issues/problems in a wide variety of situations.
AREAS OF EXPERTISE:
---
Teams:
The breadth of knowledge in the team is impressive, from the partners to the trainees – all instil confidence in the advice and guidance they provide.
Chambers & Partners
Recent News & Insights by Mike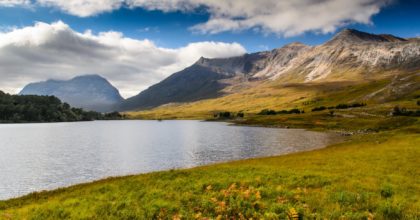 22 June 2021 | Time to read: 5 mins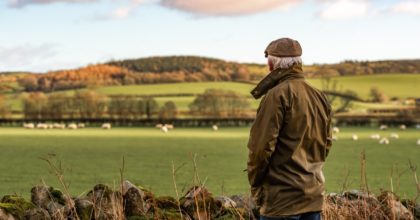 18 January 2021 | Time to read: 9 mins