Ross Taylor
Partner, Dispute Resolution
Ross has over twenty years of experience in the resolution and avoidance of disputes, centred within the Construction sector.  Ross counsel's housebuilders, developers, contractors and sub-contractors upon the strategic management of projects, to deliver commercially focused outcomes.  He advises upon the procurement routes and contractual arrangements involved in development opportunities and seeks to proportionately balance the risks to success.
Before qualifying as a Solicitor in Scotland in 2000, Ross achieved a Bachelor of Laws and a Diploma in Legal Practice at the University of Dundee.  He earned a Master of Laws in Construction Law from the Glasgow Graduate School of Law in 2008.  Ross is a Notary Public, an accredited Mediator; a Fellow of the Chartered Institute of Arbitrators; and sits on the Council of the Law Society of Scotland.
Ross head's Gillespie Macandrew's Risk Group, which supports our Board and CEO to manage risks in our business operation.
Recent activity includes:
Advising major housebuilders in the tactical control of disputes around project implementation
Advising developers on tailored dispute resolution provisions within missives
Acting for a specialist sub-contractor in Adjudications about payment and defects claims
Advising the government of a European country on best practice for the regulation of its construction sector
Representing a farmer in resolution of a dispute about construction and operation of a wind farm (including progressing Arbitration and successfully engaging in Mediation)
Adjudicating upon a dispute between a contractor and a sub-contractor about the interpretation of notices issued under their contract
AREAS OF EXPERTISE:
---
Recent News & Insights by Ross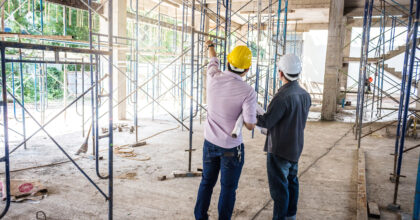 17 November 2022 | Time to read: 13 mins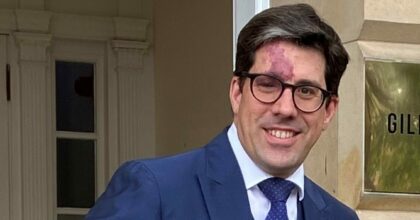 04 July 2022 | Time to read: 1 min