Andrew Leslie
Partner, Housebuilder
Andrew is experienced in all aspects of residential development work, and currently acts for a range of builders from UK PLC housebuilders to smaller bespoke and luxury developers. Andrew provides advice to guide clients through the entire lifecycle of a development site from the initial acquisition of the land, completing all required infrastructure work, preparing Deed of Conditions, and processing plot sales. Andrew is also experienced in acting for landowners in sales and options to housebuilders.
Andrew has particular understanding of the complexity of housebuilding transactions, and residential development, and takes a pragmatic approach to ensure that transactions proceed in as timely and smooth a manner as possible.
AREAS OF EXPERTISE:
---
EXPERIENCE:
Assisted AMA (Tor 1) Limited with the purchase of property with complex deferred consideration terms, secured planning for development of luxury apartments and townhouses and then refinanced the key development asset in central Edinburgh.
Recent News & Insights by Andrew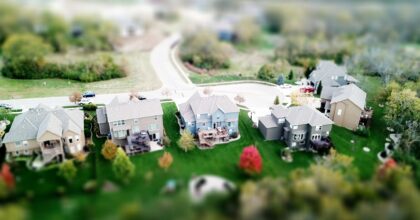 27 January 2023 | Time to read: 4 mins