Lawyers you can rely on
Our legal team provides clear, commercial advice that is tailored to your circumstances.
Find a lawyer
If you are looking for a specific member of our team, you can search for them by their name or you can search for your regular contact by the service they offer or the sector in which they work.
Services for your business or organisation
We can provide comprehensive commercial, property and litigation services for your business or organisation as well as specialist expertise in the charity, energy, real estate and rural sectors.
Find out how we can help
Services for you and your family
Our experienced team can advise on a broad range of services for you and your family including wills, powers of attorney, tax, family law, employment law and residential property.
Find out how we can help
Find a property
Our highly experienced team can provide expert estate agency, conveyancing and legal services for you and your family.
Property Search
Although there are many similarities in trust law, it is important to note the key differences between Scotland vs England & Wales.
With changes being made to the Empty Property Relief in Edinburgh, we highlight impact this will have on those who own empty non-domestic properties.
An overhaul of Scotland's trust law is long overdue, and the new Bill will go a long way to consolidate much of it in one place and bring it up to date
SUBSCRIBE
To receive regular updates, you can sign up to our bulletins, and we will provide updates on the issues that matter to you.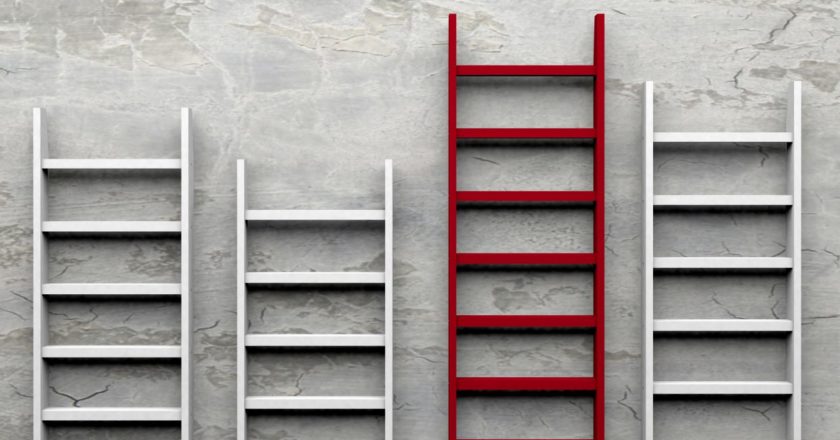 Careers
Join us
Click on the button below to find out more about a career at Gillespie Macandrew and to view our current opportunities.
Careers