Powers of Attorney and Guardianships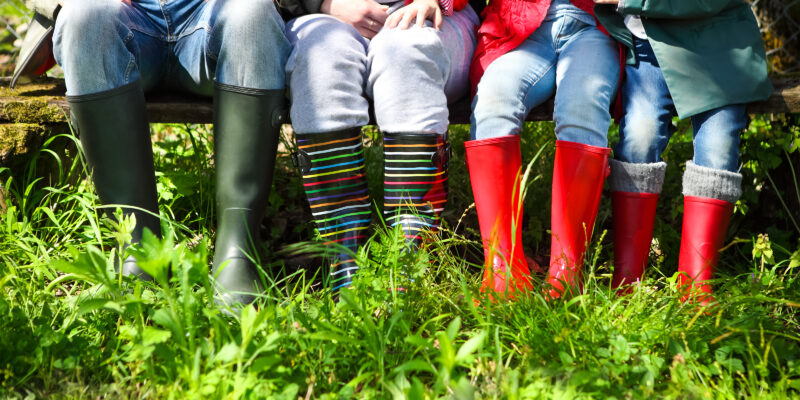 Our experienced team can help and support you with arrangements around your care and finances, in the event that you lose capacity to make decisions.  We can also provide advice around caring for vulnerable loved ones and ensure they have the right preparations in place as they grow older.  Our team includes an accredited specialist with the Law Society of Scotland in Incapacity Law and three fully accredited members of Solicitors for the Elderly including a published Author of the legal text book on the subject 'The Elder Client: A Practical Guide' (Second Edition).
Preparing a power of attorney
Preparing a power of attorney allows someone you trust to make financial and/or welfare decisions for you if you are unable to do so in the future.  You can prepare a power of attorney at any time but we would recommend planning ahead in the event that you are unable to grant one when you need to.  This means that your plans and wishes are followed should you lose capacity to look after your finances or make decisions about your care and importantly, those you have nominated are aware and comfortable with their responsibilities.
We also offer support and guidance in relation to challenging the appointment or actions of an attorney in the event that a dispute arises or you have concerns about someone else's ability or commitment to this role.
Applying to be a Guardian
If you are concerned about the welfare of a relative or friend and there is no power of attorney in place, you can apply to the court to become their Guardian to allow you to help them.  We can guide you through the process and ensure you have the right advice to support your decision-making.
The court application process can be lengthy but we provide ongoing support from start to finish as well as advice once the guardianship is in place.  We would recommend starting the process as early as possible to ensure the correct measures are in place when required.
If you are the parent of a child with capacity issues who is approaching their 16thbirthday, we can advise on you on the options available during this transition and help you to put measures in place to protect and care for your child.  Contact one of our team to discuss your options.
Having discussion around Wills with family and loved ones during the festive period may not be at the forefront of your mind
Acting as an Attorney on behalf of someone else is a big commitment and it is important to be aware of the responsibility that is being placed upon them.
Key contacts
We understand that your circumstances may be complex, and you may feel apprehensive about speaking to a lawyer– we can help.  Sensitivity is central to our approach, as is providing reassurance.  Get in touch with one our team to find out how we can help you.
All team
REQUEST A FREE CALLBACK
We understand the need for discretion and that you may not be clear on your options or indeed the process of instructing a lawyer. If you would like to arrange for someone in our private client team to get in touch at a time that suits you, please provide a few details.
I can't thank you enough for all of your help and support during this process and how much at ease you've made us feel in this challenging time, for my Mum in particular too. I wanted to say that I will also be recommending to people that if they are looking for advice with regards to PoAs/other matters to contact you.
Client