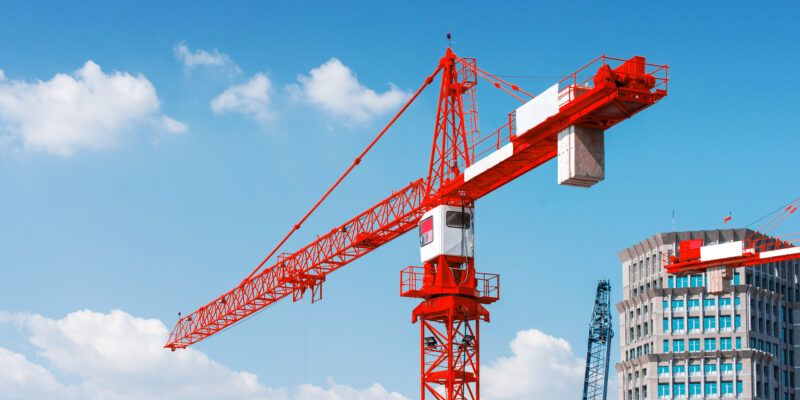 We advise developers, contractors, and professional consultants on a wide variety of construction matters and assist them in putting in place contracts for site acquisition, finance and corporate restructuring.  Our expertise includes advising in the following sectors:
Housing
Commercial development
Transport and infrastructure
Utilities, energy & renewables
Projects
We can advise throughout the planning and design phase and put the right contracts in place including those for site acquisition, construction, finance and corporate structuring.
We regularly advise clients during the time critical construction phase and provide support in the event of any disputes to provide cost-effective resolutions and minimise disruption to the project.
We can advise on:
Company formation and share structure
The completion of standard form building and engineering contracts
Bespoke building contract terms and conditions
Collateral warranties and guarantees
Negotiation to resolve claims and disputes
Housebuilder
As a leading advisor to the housebuilder sector, we have an in-depth understanding of the industry and the needs of housebuilder and construction businesses.  We advise some of the sector's most respected and active housebuilders and provide comprehensive legal and commercial advice including strategic land and option agreements, land acquisition, planning agreement and plot sales.  Our advice extends to construction law and we regularly provide support in drafting and negotiating building contracts, professional appointments and collateral warranties on behalf of developers, contractors, architects, surveyors engineers and other professionals.
Construction disputes
Our team regularly handles defect and warranty claims, claims arising from repudiation and termination of contracts. Professional negligence and dilapidations claims are also areas where we can provide support.
Where disputes arise that can't be resolved through negotiation, we have extensive experience of arbitration, adjudication and mediation, as well as formal litigation in the Court of Session and other commercial and local courts.
How strictly should the courts construe notices relating to payment under construction contracts, to follow the spirit of the statutory scheme?
In March 2022, Project Scotland reported on conflicting responses to the Scottish Government's draft National Planning Framework 4 (NPF4).
Leading Scottish law firm, Gillespie Macandrew, announces the appointment of experienced construction lawyer Ross Taylor to their partnership.
Key contacts
Our team has considerable industry expertise and can support you with a broad range of construction matters.  Get in touch to find out how we can help you.
All team
Contact the Construction team
Please provide a few details about your enquiry in this form and someone in our construction team will get back to you as soon as they can.