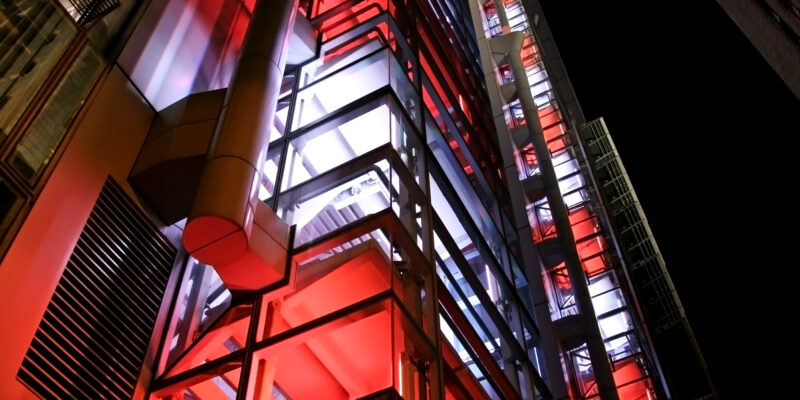 Our clients trust us to help them navigate the complexities of property transactions and to provide clear, commercial advice from the outset.
Sales and acquisitions
We act for owners, occupiers, investors and developers to support the sale and acquisition process and are skilled and experienced in streamlining property transactions and providing clear, commercial advice throughout.  Our team has a considerable track record securing new premises as well as supporting organisations with their disposals.
Leasing
We advise landlords and tenants from a broad range of sectors on their commercial leasing requirements.  Our track record includes advising tenants of some of Scotland's largest and most significant retail developments.  We also work closely with other professional advisors such as surveyors to provide a seamless, coordinated service for clients.
Strategic land
We have considerable expertise advising on strategic land matters on behalf of utilities, landowners, businesses and communities.  We have led a number of pre-project due diligence reviews of strategic land interests, both in mixed developments and energy portfolios and have vast experience of strategic land development projects and coordinating multidisciplinary teams across our firm.
We have a strong track record of successful deals involving contaminated land, its remediation as well as sale and lease. We act for industrial users, strategic land and brownfield investors as well as infrastructure providers and advise on minerals extraction, option agreements and the impact of these rights on proposed developments and investments.
Property finance
Our property finance expertise includes advising both traditional and alternative lenders as well as borrowers from a diverse range of sectors.  Find out more about how we can help you with your financing requirements by visiting our banking & finance page here.
Work highlights
Legal Advisors to Global Brands
Our track record includes advising a number of household names and global retailers on their Scottish property requirements.  We have particular expertise advising on behalf of high profile tenants in relation to prime retail locations such as the St James Quarter in Edinburgh and Buchanan Street in Glasgow.
AMA Homes Group
Advising AMA (Tor 1) Limited on the purchase of property with complex deferred consideration terms, secured planning for development of luxury apartments and townhouses and refinancing of the key development asset in central Edinburgh.
Gillespie Macandrew has bolstered its market-leading teams with a series of recent hires.
On 15 March 2022, the Economic Crime (Transparency and Enforcement) Act 2022 (the Act) received Royal Assent.
Contact the Commercial Property team
Please provide a few details about your enquiry in this form and someone in our commercial property team will get back to you as soon as they can.
Appropriate resourcing with fixed-fee quotes for transactions –Very adaptable/practical approach to curveball situations with strong focus on client's best interests.
The Legal 500