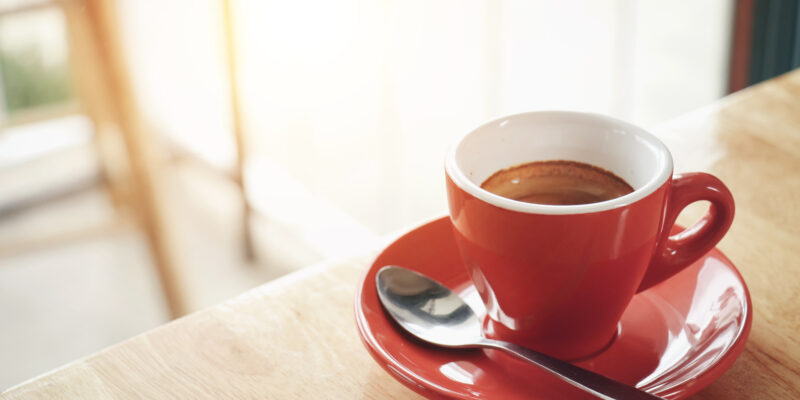 We can support you in managing the executry process following the death of a loved one.
We understand how devastating the loss of a loved one can be and how onerous the task of dealing with their estate can feel at this time.  We can support you throughout this process and our team is skilled and experienced in managing the initial investigation, obtaining Confirmation (Probate), tax considerations and the eventual distribution of any assets.  You can trust us to manage things sensitively and as quickly as possible.
We deal with estates of all sizes and can provide expert advice on complex aspects including estates with:
Inheritance tax and capital gains tax implications
Continuing businesses
Agricultural estates
Assets held across the world
Contentious issues that may arise with beneficiaries
Dying without a will
If your loved one didn't make a Will then it is important to establish how the estate will be distributed as well as who should be appointed as Executor.
This is determined by a legal formula and is largely dependent on who the surviving relatives are. We can review the family tree with you and advise who is entitled to inherit – it's not always the person you would expect.
A cohabitee (someone living with the person who died) may also have a claim and we can advise in these circumstances. There is a time limit on such claims so it is important to get in touch as soon as possible if you think this may affect you.
International / cross border estates
We regularly assist with International / cross border estates where assets are owned in different countries and often work with solicitors abroad, where assets are held in Scotland.  We are aware of the complexities involved in estates that involve one or more jurisdiction and can provide you with clarity and support on the way forward to deal with these assets.
Key contact
We understand that your circumstances maybe complex and sensitive and you may feel apprehensive about speaking to a lawyer – we can help. Discretion is central to our approach, as is providing reassurance at what can be an emotional and distressing time. Get in touch to find out how we can help you.
All team
REQUEST A FREE CALLBACK
If you would like to arrange for someone in our executry administration team to get in touch at a time that suits you, please provide a few details.
All have been courteous and efficient, helpful in finding solutions to difficult issues alongside dealing well with routine matters.
The Legal 500