Employment Law for Employees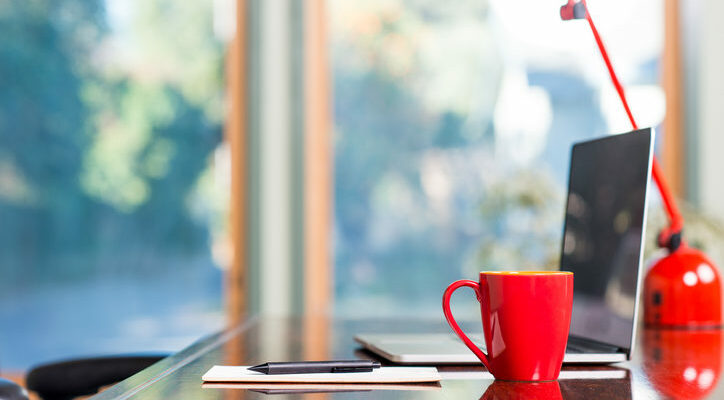 Our employment lawyers support individual employees on a day-to-day basis in navigating workplace issues they face, and we recognise that work-related problems can have a significant effect on your life.  We pride ourselves on providing clear, swift and cost-effective advice and achieving the best possible outcome for you.
Our experience includes advising on:
Protected conversations and settlement agreements
Your contract of employment and/or related policies
Raising a grievance
Sickness absence, performance or misconduct issues
Workplace harassment or discrimination
Stress at work and bullying
Redundancy
Family friendly and flexible working rights
TUPE transfers – when your employment is transferred to another employer
Asserting claims against your employer, including for unfair dismissal
Contract reviews and restrictive covenants
Our team is skilled and experienced in supporting individuals in navigating the complexities of employment law contracts. We are frequently instructed to review contracts of employment and consultancy agreements and will help you by highlighting any potential 'red flags', advising on remuneration packages and negotiating any recommended variations. Often employment contracts contain clauses which seek to restrict or prohibit your professional activity on departure.  We can offer advice on the enforceability of these types of provisions and can represent you in any court action raised by your ex-employer in this regard.
Exits and settlement agreements
We have considerable experience negotiating and advising on complex executive departures in the public and private sector, and advise on settlement agreements daily.  If you would like to discuss your exit strategy, please get in touch with one of our team.
Disputes with your employer
Individuals often contact us seeking advice on their rights, including where they feel they have been unfairly dismissed.  We provide clear and practical advice as to what claims you might have, how much compensation you might receive and how much a court or tribunal action might cost.  Our team includes trained mediators skilled in employment matters, so we can provide expert advice on alternative ways of resolving your dispute.
The speed of change in employment law has never been more apparent, responding to a global pandemic has radically changed the world in which we work.
The employment law landscape continues to evolve post-Covid - here are three areas for employers to look out for.
An increase in remote working due to the COVID-19 pandemic has brought flexible working practices to the forefront of discussion.
Key contact
Our experienced team can provide support and advice on a broad range of employment law matters.  Get in touch to find out how we can help you.
All team
Request a free callback
We understand the need for discretion and that you may not be clear on your options or indeed the process of instructing a lawyer. If you would like to arrange for someone in our employment team to get in touch at a time that suits you, please provide a few details.