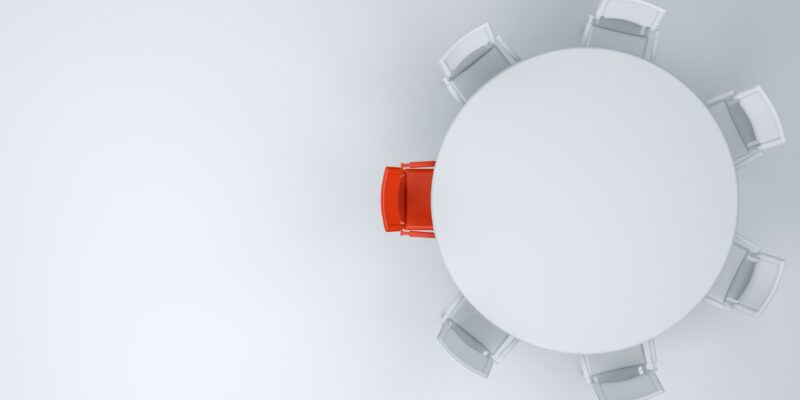 Our experienced team can advise on all aspects of commercial and corporate litigation.
Company shareholder and partnership disputes
Our team regularly advises PLCs and partnerships on disputes between the businessowners.  We understand the need for swift action to avoid disputes escalating and becoming a significant distraction, stressful and costly in terms of their effect on trade, business relationships and professional reputation.  We can provide practical expertise with minimum disruption to the business to help the organisation stay focused on the day to day running of the business.
Commercial contract disputes
Our team can provide technical expertise in resolving contractual disputes as well reviewing existing contracts for potential risks and pitfalls.  We offer clear, pragmatic advice to protect the reputation of the business and can deploy alternative dispute resolution techniques should these be required.  If a dispute cannot be resolved out of court, our experienced litigators can provide comprehensive support throughout any court proceedings.
Insolvency
We can provide support with a broad range of insolvency matters and across the corporate recovery curve.
Our expertise includes advising on:
Cashflow and risk management (including terms of business and credit control)
Corporate analysis (including refinancing,  investment procurement and implementation, share issues, merger options and CVAs)
Administration and liquidation (including debt recovery)
We understand the pressures and challenges of running a business and can advise you on securing the best possible outcome for your circumstances.
Contact the Commercial Litigation team
Please provide a few details about your enquiry in this form and someone in our litigation team will get back to you as soon as they can.