Disputes over Wills and Trusts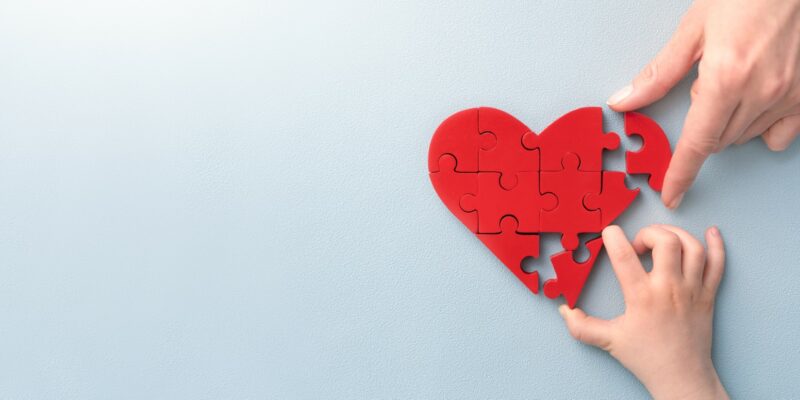 The death of a loved one is a particularly difficult time and the circumstances can be exacerbated by a dispute over their Will and Estate.  Our experienced team can offer support and reassurance.
Disputes over Wills and Estates
A death in the family can bring out the best and worst in people with emotions running high.  These circumstances are often stressful, and the assistance of a solicitor may be necessary.
Our expertise includes:
Challenging a Will on the grounds of incapacity or undue influence
Interpreting Wills and seeking rectification if it doesn't reflect what was intended
Considering the validity of, and enforcing, "informal writings"
Dealing with all matters relating to legal rights (see below)
Making claims on estates on behalf of cohabitants
Seeking an accounting from attorneys who acted before death
Advising on Executors' duties or pursuing their removal
Acting/negotiating for disappointed beneficiaries (e.g. relating to land estates/farming businesses)
Advising on all areas of inheritance tax litigation, including negotiating tax settlements with HRMC
Dealing with cross-border issues and queries of "domicile"
In each case we aim to provide practical advice and solutions for you, and we have a wealth of experience in negotiation and executry mediation to help resolve these matters.  Where necessary, we can pursue court proceedings on your behalf and can talk you through what is involved in doing so.  To discuss such any concerns over a Will or Estate, please get in touch with one of our team.
Trust Disputes and Other Court Intervention
We can also offer support and guidance in the event of a dispute where a Trust is involved, or where Trustees or beneficiaries face difficulties in implementing the terms of the Trust because of restrictive powers or terms of the documents. In these scenarios, advice is often required on options to deal the issues or to seek intervention from the Courts.
Our expertise includes:
• Interpreting the terms of Trust deeds and advising on when beneficiaries become entitled where there is ambiguity
• Pursuing or defending breaches of Trustees' powers and/or duties
• Negotiating remedies for breaches of duty and conflicts of interest
• Seeking actions for accounting from Trustees
• Petitioning the Court to appoint Trustees where none remain
• Seeking additional powers for Trustees via the Court
• Arranging the removal of Trustees (if incapable, or failing to engage)
• Varying Trusts (public and private) by agreement or via the Court
To discuss a matter involving a Trust where there is a dispute or where court intervention may be necessary, please get in touch with one of our team.
Legal Rights claims
Legal Rights is an entitlement that certain parties have to a deceased's estate and is a unique and often complex area of Scots Law.  Because such rights only extend to what is referred to as "moveable" estate, there are often disputes over what forms part of that entitlement and valuing it.
Our expertise includes:
Advising on what is "moveable" property particularly in relation to partnership assets
Negotiating and agreeing valuations of assets for this purpose
Considering whether lifetime gifts can be brought into account
Reviewing and advising on the calculation of legal rights
Advising on and dealing with entitlements due to minor children
Assisting with entitlements due to adults with incapacity and seeking court intervention where necessary
Considering the validity of any discharges or elections made
Dealing with claims where paternity is in dispute
Our team of experienced practitioners includes a published author of the legal textbook 'A Practical Guide to Legal Rights in Scotland'.  If you would like to discuss any matters relating to Legal Rights, please get in touch with one of our team.
In progressing an executry, it is not uncommon for conflict to arise between executor and beneficiary, but what remedies are available?
The Trusts and Succession (Scotland) Bill was introduced to the Scottish Parliament on 22 November 2022.
With domicile being incredibly fluid in this modern world, cross-border estates are becoming commonplace.
Request a free callback
We understand the need for discretion and that you may not be clear on your options or indeed the process of instructing a lawyer. If you would like to arrange for someone in our private client team to get in touch at a time that suits you, please provide a few details.
There is substantial knowledge and experience in this team.
The Legal 500