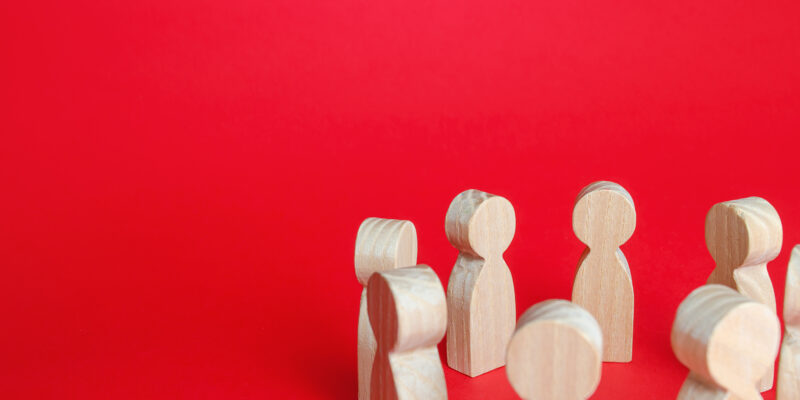 Our dispute resolution team has real breadth and depth of experience, making us perfectly placed to provide you with clear and pragmatic advice on how best to resolve any dispute you might be involved in.
We regularly provide clients with advice in relation to:
Landlord and tenant disputes
Servitudes and rights of access
Nuisance, including noise and pollution
Disputes over property repairs
Land ownership disputes, including boundary disputes, encroachment and rectification
Lease disputes including rent reviews
Service of notices
Judicial review
Contract disputes
Sale and supply of goods and services
Professional negligence
Court and Tribunal work
We have a strong track record in Sheriff Court, Court of Session, Scottish Land Court and Lands Tribunal litigation; and have solicitors with expertise in Housing and Employment Tribunal work too.  Two of our partners are solicitor-advocates.
Alternative Dispute Resolutiion
We recognise that litigation is not always the best course of action.  We take time to understand your circumstances, motivations and desired outcomes and will recommend alternative dispute resolution methods such as negotiation, mediation, adjudication and arbitration if we think that's appropriate.   These services differ from traditional litigation in that they are often cheaper, quicker and more flexible than court proceedings.  We have experience of being involved in ADR processes across a variety of sectors including employment, family and property, and have accredited mediators in the team.
Dispute Avoidance
We are a 'go to' team for providing legal opinions on tricky questions of law and strategic advice on how to try to prevent disputes arising.  If you're concerned about a situation but court proceedings haven't yet been raised, by all means get in touch – it is rarely too early to instruct us.
REQUEST A FREE CALLBACK
We understand the need for discretion and that you may not be clear on your options or indeed the process of instructing a lawyer. If you would like to arrange for someone in our litigation team to get in touch at a time that suits you, please provide a few details.