Employment Law for Employers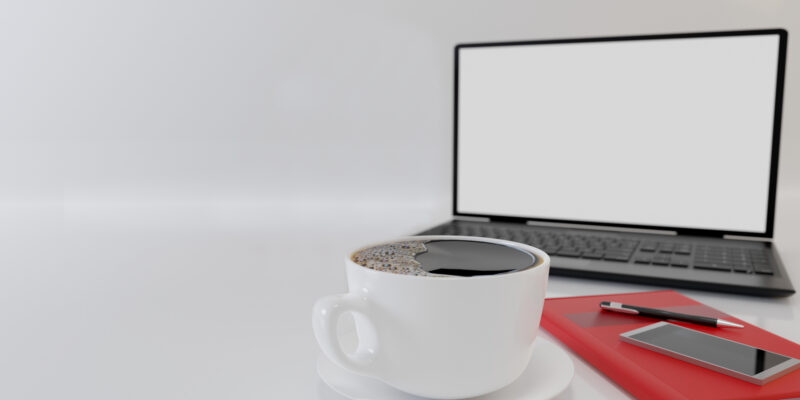 Employment law is fast changing.  Getting it wrong can harm your reputation and be a distraction for your business. Our employment law team prides itself on giving practical, swift, quality advice that gets you the result you want.
Employment and HR advisory services
Our experienced team advises on a wide range of day-to-day employment law and HR issues including:
employment contracts and policy documentation
disciplinary and grievance issues
absence and performance management
employment status
redundancy, restructure and change management
holidays, statutory leave and working time
TUPE
equality, diversity and discrimination
Employment disputes
We can help you achieve a negotiated resolution, advise you in a mediation, or represent you in tribunal or court – what success looks like for each and every client and case, is different.  Our disputes experience includes:
unfair dismissal
breach of contract
discrimination & harassment
holiday pay
unlawful deduction from wages
Employee and executive severance
Managing exits from your organisation can be a challenging and sensitive matter and it is important that you get the right advice.  We advise on pre-termination negotiations and settlement agreements daily, and have expertise in advising on business protection issues such as the enforceability of post-termination restrictions, confidentiality provisions and IP.
An increase in remote working due to the COVID-19 pandemic has brought flexible working practices to the forefront of discussion.
The UK government announces that it will introduce legislation governing the handling of tips and other discretionary payments made to workers.
There is now another addition to the saga of cases deliberating on worker status.
Key contact
Our experienced team can provide support on a broad range of employment law matters.  Get in touch to find out how we can help you.
All team
Contact the Employment team
Please provide a few details about your enquiry in this form and someone in our employment team will get back to you as soon as they can.