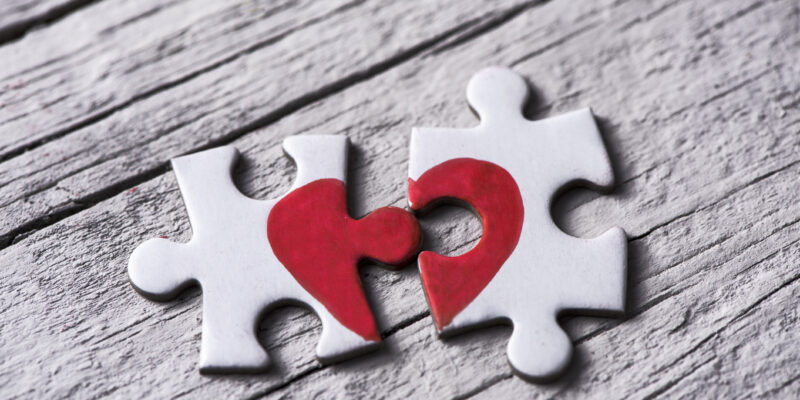 We combine specialist, practical advice with a responsive, supportive and discrete service.  We also offer a Family Law Mediation and Arbitration service. We work with clients all over the UK and overseas, including expatriates.
Separation and divorce
All relationships or marriages can breakdown for a variety of reasons and we're here to support and guide you through the process. We can provide advice on the dissolution of a marriage or civil partnership as well as advise in relation to cohabitation rights.  We'll help you arrange your finances, share or retain your assets and, if required, help you decide how you'll care for your children after separation.
It might be that you're able to reach agreement with your spouse or partner directly and only need some direction and a light touch from us. If agreement isn't immediately possible then there are different ways to help you come to a resolution, including:
Negotiation between solicitors
Mediation
Collaborative law
Family law arbitration
Whatever your circumstances, we can provide you with information and guidance about the options that may be suitable for you.
If your spouse or partner has raised a court action, or if you need to ask the court to assist, we can work with you and represent you in court.
Support with arrangements involving children
Clients come to us with important and challenging questions relating to child law and parenting issues.
We can provide legal advice and support with:
Arrangements for children following separation/divorce.
Temporary/short term child care/contact arrangements e.g. summer/Christmas holidays.
Disputes about a child's name, what school they'll attend, religious upbringing or what medical treatment they receive.
Moving or relocating children within Scotland, to England and abroad.
Helping parents, grandparents or others secure contact (access) with a child.
Surrogacy, both in the UK and abroad.
Adoption, including adoption by a step parent.
International child abduction.
Child support and maintenance.
Pre and postnuptial agreements
Scotland has a long history of prenuptial and postnuptial agreements. It's common for one or both partners to ask to protect an asset or assets in the event of a future separation. Whether you've been married before and want to protect your assets for your children, have built up assets before meeting your partner or have been gifted money or assets from your family, we can prepare a contract that suits your circumstances.
We also prepare cohabitation agreements for those moving in together setting out how their finances are to be dealt with ongoing or if the relationship breaks down.
Mediation and Arbitration
Many people want to avoid the inevitable stress and expense of going to court around family law matters and we can offer some alternatives:
We offer Family Mediation where a trained and accredited mediator will help guide you towards your own mutually acceptable solution to a family law  matter. Mediators are non-judgemental and do not act as decision makers in the way a Court would.
We also offer Family Law Arbitration where a trained Arbitrator is appointed as the decision maker in the family law dispute. The Arbitration process is similar to a Court process in that there are "hearings" and procedures for putting across your side of the case, and you agree to be bound by the Arbitrator's decision.
Most people want to avoid the inevitable stress and expense of going to court to sort out the financial aspects of their separation, so what is the alternative?
Amanda Millar, the first openly LGBTQ+ President of the Law Society of Scotland, hosted an "in conversation with" event at which she shared her own story.
There are many considerations when welcoming a new baby into the world, here we highlight Parental Responsibilities and Rights
Summer holidays can be an anxious time for separated parents. Sharon Murray provides guidance on if your child does not return from holiday as planned.
Key contacts
We understand that your circumstances maybe complex and sensitive and you may feel apprehensive about speaking to a lawyer – we can help. Discretion is central to our approach, as is providing reassurance at what can be an emotional and distressing time. Get in touch with one of our team to find out how we can help you.
All team
REQUEST A FREE CALLBACK
We understand the need for discretion and that you may not be clear on your options or indeed the process of instructing a lawyer. If you would like to arrange for someone in our family law team to get in touch at a time that suits you, please provide a few details.