Our step-by-step guide to buying a new home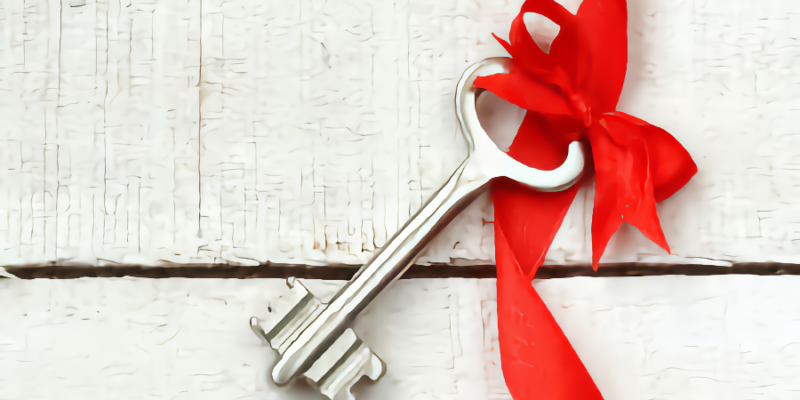 Buying a new home is a big step and the property market can be unpredictable – we can help.
We have prepared a step-by-step guide to the buying process which can be downloaded below.  This includes some tips on the below points to help you secure your next home.
Budget
Finding your ideal home
Key documents and paperwork
The conveyancing process
If you have any questions about what is involved, please get in touch.
Our Residential team
We wish you the very best with your property search. If you're keen to make a move soon, we'd recommend you get in touch with us before finding your dream home as this means you're able to move fast when you find it.