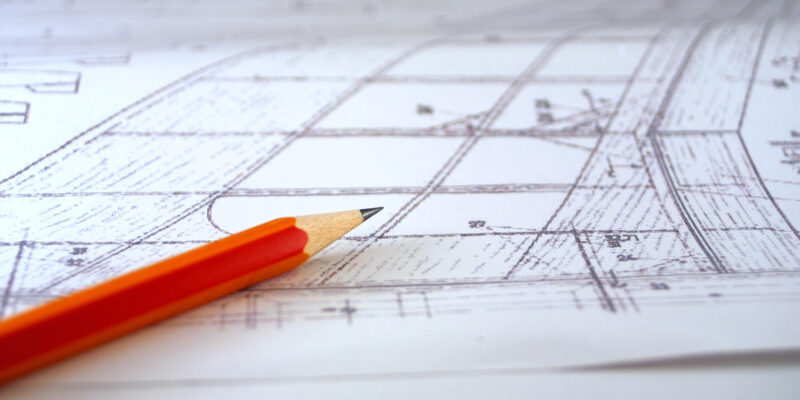 We act for a wide range of developers, interested parties and planning authorities giving us first class insight into the important issues.  Our team has acted in some of the most significant planning cases in the country and has considerable expertise both at bespoke one to one advice and advising as part of a multidisciplinary team.
Our expertise includes:
Planning applications
Planning reviews and appeals
Objections
Planning agreements (section 75 agreements)
Environmental issues/appraisals/reports
Development plans
Public Inquiries
Judicial Reviews
Statutory consents other than planning permission
Compulsory Purchase Procedures
Planning enforcement
Planning advice
Scotland's planning system is broadly divided into three areas: development planning ("local and national plans"), development management ("applications and appeals"), and enforcement.  We bring experience to all three, and draw our strength from being able to work across the different areas to seek solutions for our clients across the whole spectrum of planning law and policy.   We work with clients to make their voices heard in local and national plans.  In applications and appeals we tailor our advice to our clients' needs: on legal aspects such as section 75 agreements only, or working with other planning professionals to provide a complete service from pre-application onwards.  Where necessary we also provide advice and representation at local review bodies or appeals to the Scottish Ministers, in public inquiries and in relation to planning enforcement matters.
Compulsory Purchase Orders
We regularly advise on Compulsory Purchase Orders (CPOs) on behalf of a wide range of clients and have broad experience of acting for authorities exercising those powers, as well as those who wish to object and those who are entitled to compensation. CPO issues are often complex and require a multi-disciplinary approach and we have developed strong working partnerships with surveyors and other professionals to provide our clients with robust advice.
Environmental matters
Our team has expert knowledge of environmental appraisals and environmental impact assessment (EIA) reports.  We work closely with clients during the pre-planning, planning, construction and operational phases of a development in order to identify and mitigate any risks.  We can also advise in the event that an environmental issue arises including the immediate response and recovery phases as well as providing support in dealing with investigations by statutory authorities.  Our team has acted in a number of high profile judicial reviews of major EIA developments, and a key strength of our planning team is their regular work with planning counsel in environmental matters both to reduce risk and where necessary represent our clients' interests in court.
The Scottish Parliament voted to approve the revised draft of NPF4 marking significant changes to planning system in Scotland.
The Scottish Government has continued its implementation of the Planning (Scotland) Act 2019, with two instruments that have effect from 1 October 2022.
Many Scottish landowners have sought to add value to unproductive land through afforestation, although what planning is required?
In March 2022, Project Scotland reported on conflicting responses to the Scottish Government's draft National Planning Framework 4 (NPF4).
We act for Viking Energy Wind Farm LLP in respect of the major wind farm development on mainland Shetland.
Key contacts
Our experienced team can advise on a broad range of planning and environmental matters.  Get in touch with one of our team to find out how we can help you.
All team
Contact the Planning team
Please provide a few details about your enquiry in this form and someone in our planning team will get back to you as soon as they can.
A connected and experienced team providing clear advice.
The Legal 500