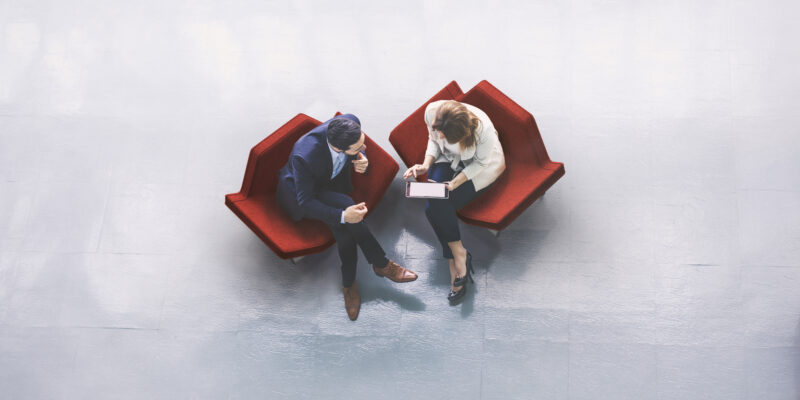 Our experienced team advises businesses on a wide range of corporate legal services from company formation and fund raising to restructuring and sale.
Company formation
We can assist with the incorporation of a range of different business structures ranging from private companies limited by shares or guarantee, to community interest companies, to limited liability partnerships.  We also provide support in setting up your company or LLP, preparing and maintaining company registers and submitting annual filings.
Mergers and acquisitions
We have extensive experience in buying and selling businesses of all sizes and can work with you to provide support and guidance on the following:
Pre-sale business health checks
Agreeing commercial aspects of deals
Implementation of deals by coordinating a due diligence process
Drafting acquisition documents
Following an acquisition, we can implement a post-acquisition plan by incorporating the new business into an existing group structure as well as harmonising its legal functions.
If it's a business sale, we can help structure the funds received in a tax efficient manner.
Restructuring and company sale
We regularly advise organisations on their restructuring options and can advise as part of sale preparations, on dividing the company amongst family or to protect your family's inheritance by moving to a more tax-efficient structure.
With changes being made to the Empty Property Relief in Edinburgh, we highlight impact this will have on those who own empty non-domestic properties.
An overhaul of Scotland's trust law is long overdue, and the new Bill will go a long way to consolidate much of it in one place and bring it up to date
With short term lets in Scotland now subject to a licencing scheme, we highlight the requirements and important considerations for future and current hosts.
Contact the Corporate team
Please provide a few details about your enquiry in this form and someone in our corporate team will get back to you as soon as they can.
This practice has a well organised team of people who work hard to build relationships that in turn help them to understand their client's needs.
Chambers & Partners