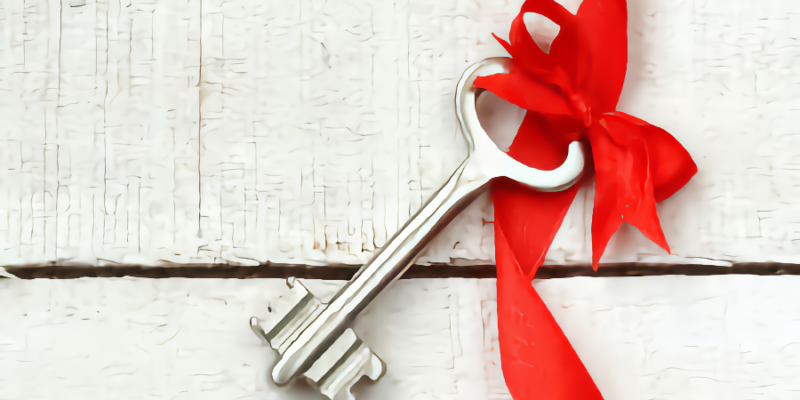 Our highly experienced team can provide expert estate agency, conveyancing and legal services for you, your family and your business.
As one of Edinburgh's leading property agents, we have considerable experience of buying, selling, transferring titles and remortgaging properties.  We can also help with the management of property as part of an executry, applying appropriate sensitivity to these matters.  We pride ourselves on the level of service provided not only to our clients but also to prospective purchasers.  We offer friendly, professional and constructive advice, personal attention and regular contact – everything you will need to ensure that the process of selling and buying is as straightforward as possible.
Estate agency
We provide support and guidance in securing your new home and in selling your existing property.  With over 100 years combined experience and considerable market knowledge, we can help guide you through every stage of the buying and selling process.  Our estate agency team will take time to get to know you and your property as well as your priorities in terms of your next home.  We provide a responsive, friendly and professional service during what can often be a stressful time.  We offer tips and guidance on preparing your home for sale and can provide an overview of the market and what to expect from the process.
Conveyancing
We offer a comprehensive property service from initial valuation and listing of your property to eventual sale, and our experienced conveyancing team will handle the legal requirements of the property transfer.  This process covers everything from collating your title documentation and negotiating missives (the contract) to liaising with your mortgage lender.  The very same team will also help you secure a new purchase property going forward.  This service includes discussing the Home Report with you, noting interest, and ensuring that the title deeds are in order.  We know that the sale and purchase processes can be difficult to navigate, but our dedicated team are here to provide support and guidance throughout your journey.
Property tax
Our experienced team can provide advice and guidance on a range of tax issues that are faced when buying, selling or owning a property whether residential or commercial including:
Land and Buildings Transaction (LBTT) and Additional Dwellings Supplement (ADS) on purchasing a property
Tax-efficient structuring of property acquisitions
The availability of Principal Private Residence relief and making effective elections where an individual has more than one residence
Capital Gains Tax planning for the disposal of properties
Calculating the tax due by UK resident taxpayers on the disposal of residential properties and completing the necessary Capital Gains Tax return
Gifting property to the next generation
Maximising Inheritance Tax Business Property Relief (BPR) on businesses owning residential property in addition to trading activities
Operating Non-Resident Landlord Scheme and preparing tax returns for landlords who are not living in the UK
The Non-Resident Capital Gains Tax regime including quantifying the gain on disposal and filing the necessary return with HMRC
Taxation of Offshore Trusts owning UK property – IHT ten year charges
Annual Tax on Enveloped Dwellings (ATED) and preparing ATED returns for residential property owned by a company
If you would like to discuss any of the above or need assistance with your tax more generally, please get in touch with one of our tax team
With first time buyers struggling to get onto the property ladder, we look at the new deposit-free mortgage scheme announced by Skipton Building Society.
Caitlin Keegan breaks down what's involved in choosing where to buy a property finding the right location for you.
Legal Director, Paula Arnott provides an overview of the current residential property market and the positive competition for properties at all levels.
Request a free callback
Our experienced team can guide you through the process of buying or selling your home.
If you would like to arrange for one of our team to get in touch at a time that suits you, please provide a few details.
I am happy to recommend the service Gillespie Macandrew provided when selling my property at Craiglockhart. Although it took a while, due primarily to economic conditions, I appreciated, in particular the feedback you gleaned from viewers so I could follow up on anything within my control to improve the chances of a sale. You responded promptly to my requests to action various things, and I was very grateful for your commitment to the process.
Residential Client