Robbie Horn
Property Manager, Residential Property
Robbie boasts 15 years' worth experience working with residential property and has fantastic knowledge of the property market in Edinburgh, the Lothians, Fife and stretching to the Borders too. He has a superb understanding of his clients' needs and is able to offer expert advice on a range of matters, however specialises in property valuations and the sales process.
With his vast experience within the property game he also has an extensive list of contacts within the industry which is not only to the benefit of himself but also the clients too. Robbie is open and honest and will always direct the client down the path of what is best for them, whether this leads to a sale or not.
Having a good working relationship with clients is key for Robbie. He is approachable, likeable and conscientious which enables him to deliver the best possible service to his clients.
AREAS OF EXPERTISE:
---
Teams:
Recent News & Insights by Robbie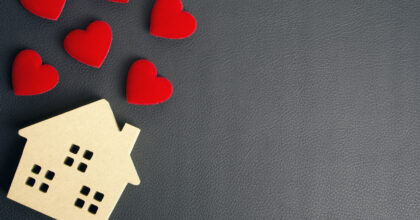 13 April 2022 | Time to read: 2 mins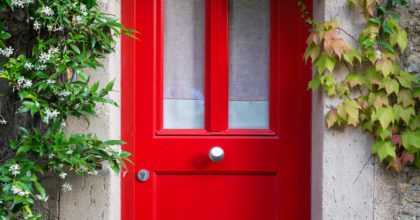 10 April 2019 | Time to read: 2 mins