Lorna Balfour
Associate, Land and Rural Business
Lorna joined the firm as a trainee in 2013 and has worked in the Land and Rural Business team since qualifying in 2015. She has experience in a broad range of rural property issues, in particular dealing with the purchase and sale of estates, farms and forestry, and general estate management including leases, sporting rights, servitudes and wayleaves.
Lorna also gained her STEP Diploma in Tax and Estate Planning (Scotland) in June 2019.
AREAS OF EXPERTISE:
---
Teams:
Lorna Balfour is a highly impressive individual with a proactive approach that gets deals done with the least friction.
The Legal 500
Recent News & Insights by Lorna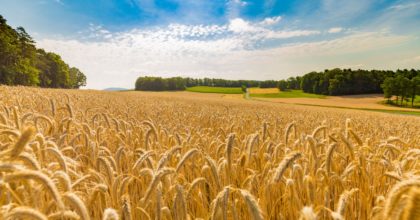 22 July 2021 | Time to read: 5 mins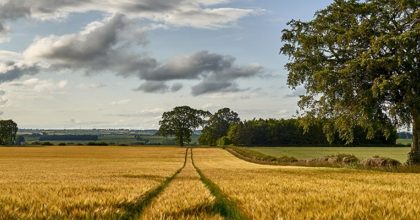 27 May 2021 | Time to read: 3 mins
Say Cheese, Please
The viability of any businesses, especially those of farming and rural business, is dependent on cashflow and lending to further...