Decision notice plus Review and Appeals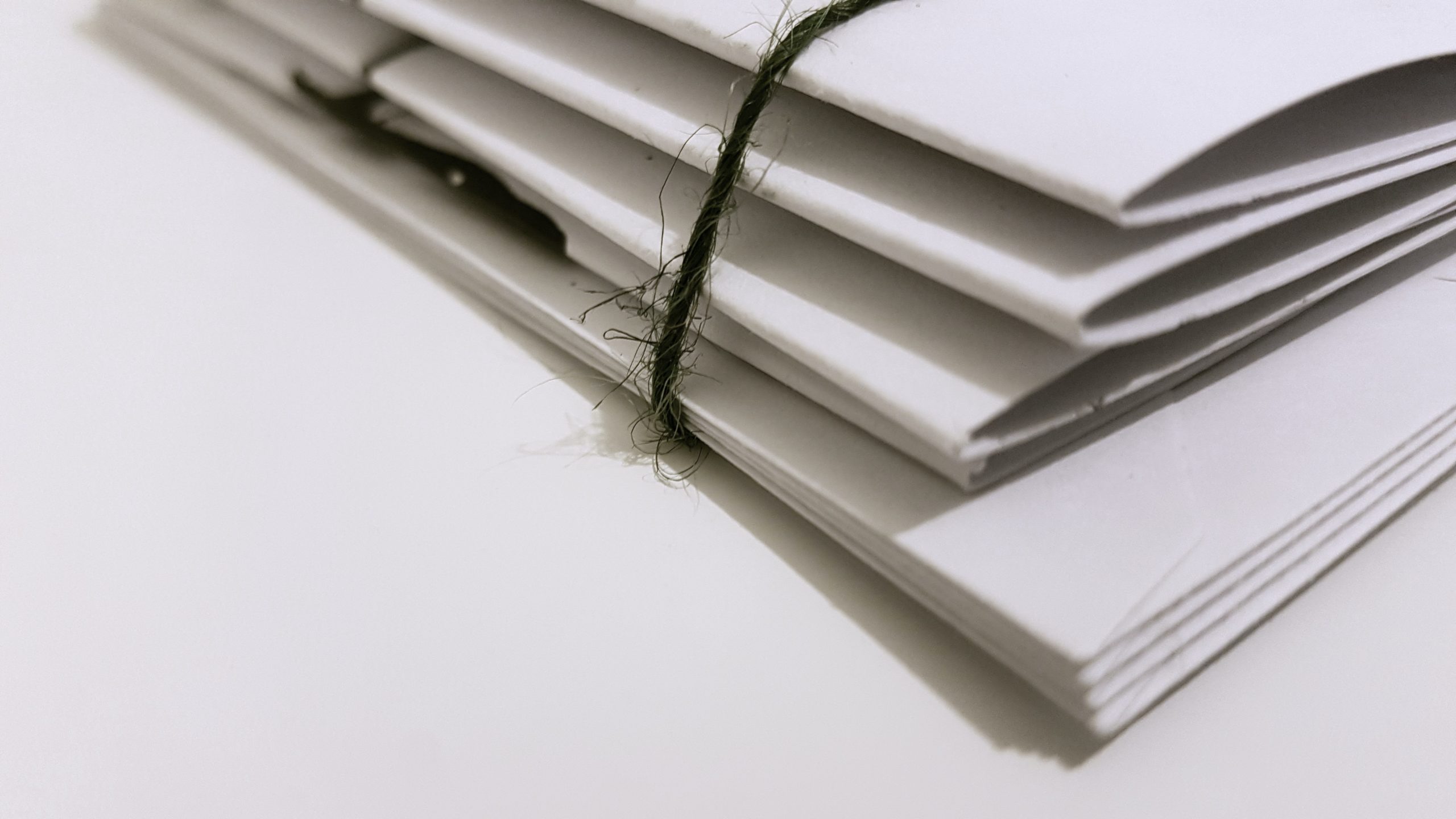 DECISION NOTICE
Following a Community Asset Transfer ("CAT") request, the relevant authority will issue their decision in the form of a decision notice. This will include the terms and conditions that the relevant authority wants to include in the contract for the transfer of the property.
With a CAT, the decision notice plays an important part in determining not only the terms and conditions of the offer and legal transfer of the property, but can also have a huge impact on the future use of the property.  This is because the decision notice may set out what title conditions (which are sets of rules governing the use of a property) will apply to the property following the transfer.  For further information on the CAT offer, please click here.
A relevant authority is likely to be reluctant to materially vary any of the terms of the decision notice after the appeal process. Therefore, it is important to ensure that the conditions of the decision notice are flexible enough to allow the property to be used for the intended purpose of the CAT in order to meet the body's main objectives.  This is particularly important if a body is taking a lease, as many leases will contain a clause detailing the specific permitted use of the property.  For further considerations regarding the use of the property, please click here.
In order to ensure that the decision notice does not contain any provisions which will ultimately be unacceptable to the Community Transfer Body, we would recommend taking legal advice prior to agreeing the terms of the transfer with a relevant authority.  We have experience in navigating the many requirements and pitfalls associated with a CAT request and can assist in negotiating or advising on the possible conditions to be included in a decision notice.  Please get in touch with our Charities team to discuss further.
REVIEWS AND APPEALS
If a community transfer body is not happy with a decision made by a relevant authority, it can ask for a review or appeal if:
the relevant authority does not agree to the CAT request;
the relevant authority does not issue a decision notice within the relevant timeframe; or
the community transfer body does not agree with all or some of the terms and conditions in the decision notice.
The Community Transfer Body must ask for a review or appeal of the decision notice within four weeks (20 working days) of it being issued.
There is a lot to consider as an organisation looking to pursue a CAT, due to the unique and sometimes restrictive nature of the CAT process. To view all considerations please click here.