Key considerations around the future use of the property and funding options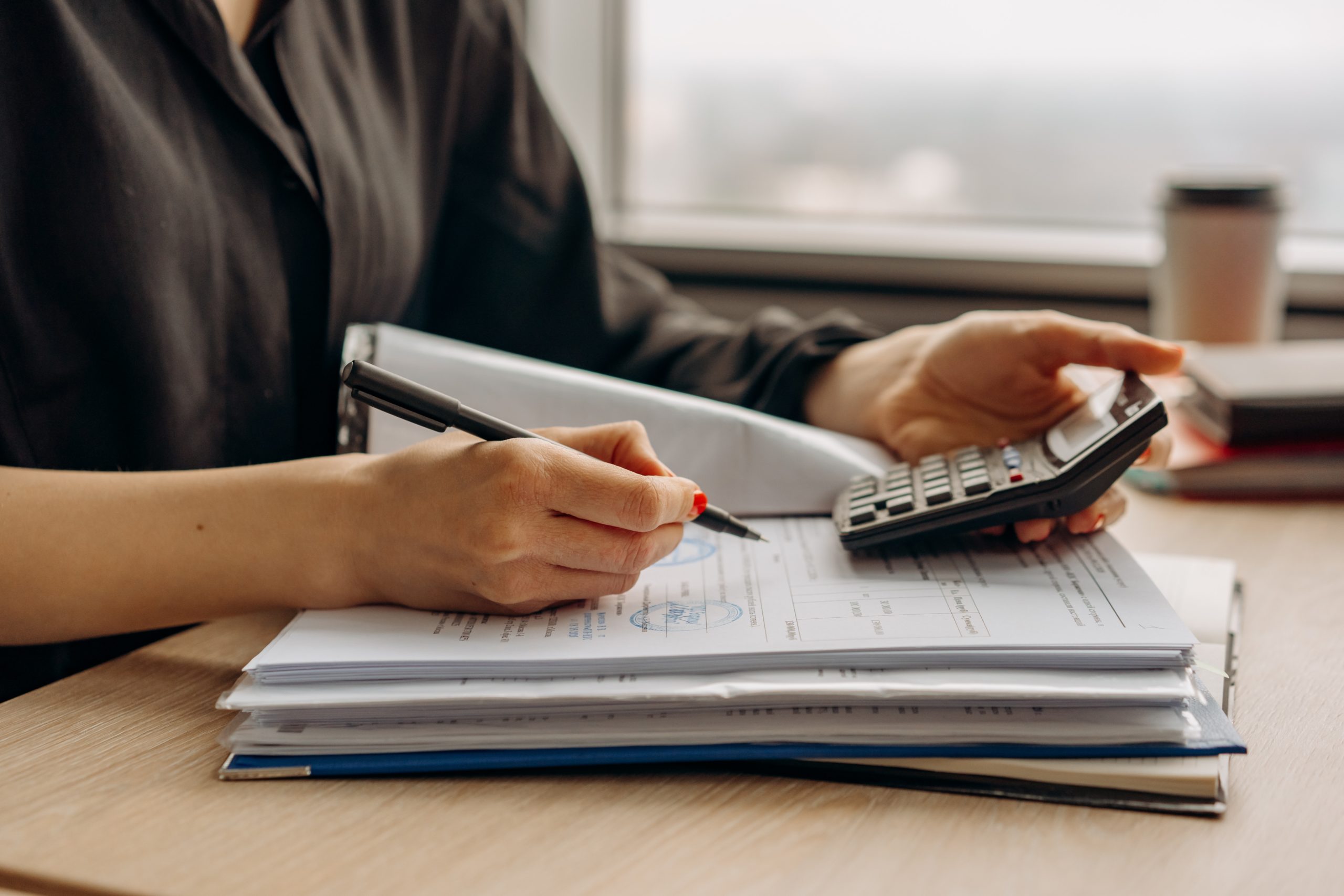 As detailed in our full guide, there are various matters to be considered at each stage of a Community Asset Transfer ("CAT").  Many of these apply regardless of the intended used of the property or the relevant authority which will be subject to the CAT request.
However, there are additional matters to be considered if a Community Transfer Body is utilising third party or public funding in connection with a CAT, or if the relevant authority decides to make it a requirement within the decision notice that a standard security (commonly known as a 'mortgage') is granted in its favour over the property to protect its interests.
A standard security is usually required to;
secure the repayment of the loan;
facilitate enforcement of the loan conditions; and/or
procure performance of the obligations tied to the funding or the CAT.
Aside from ensuring that it has the requisite power to grant a standard security, a Community Transfer Body should also be acutely aware of the conditions and obligations created in the standard security which may amongst other things, limit the availability of future funding.
Our Charities team can assist with ensuring that your constitution allows the Community Transfer Body to borrow funds and to grant a security over a property.
A Community Transfer Body should consider whether it may need to borrow further money in the future and whether there will be scope to do this within the context of the security conditions about to be entered into with the relevant authority. Most mainstream lenders will want what is known as a 'first ranking' standard security. If the relevant authority or a grant funder has a standard security over the property, they may agree  to accept a 'second ranking' standard security to allow the mainstream lender to take priority.
Many CATs are approved  subject to certain conditions or use restrictions. These conditions are aimed at ensuring that the land is used for the benefit of the community and to avoid any risk that the property turns into a more 'commercial' venture aimed at profiting off what was community property. It is important to have in mind the future use considerations mentioned above when agreeing to the terms of the decision notice to ensure that the charity can comply with the CAT conditions and evolve in the future to support the community.
Our Charities team are here to help protect your interests and to ensure that the CAT serves can assist with ensuring that your constitution meets the requirements for a CAT.
There is a lot to consider as an organisation looking to pursue a CAT, due to the unique and sometimes restrictive nature of the CAT process. To view all considerations please click here.