Offer and taking ownership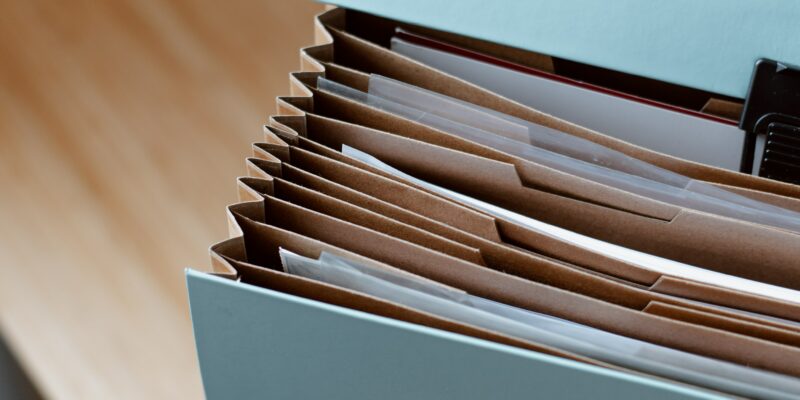 Once the decision notice is issued, and assuming the Community Transfer Body does not request a review or appeal of the terms of the decision notice, the Community Transfer Body must make the correct offer to the relevant authority based on the sometimes strict terms and conditions set out in the decision notice. There is usually a time limit specified for receipt of the offer by the relevant authority (which will be no less than 6 months from the date of the decision notice). If the offer does not meet all of the requirements of the decision notice, the relevant authority may be able to reject the offer.  It is therefore imperative that the offer meets every requirement set out in the decision notice.
Agreement on the final contract (known as missives in Scotland) to transfer the property usually has to be agreed within six months, but this can be extended if both parties agree to do so, or if the Scottish Ministers instructs the relevant authority to allow more time after an application by the Community Transfer Body for an extension.  The legal and physical transfer of ownership can occur at a later stage, as agreed between the parties and set out in the final contract/missives.  This can provide the Community Transfer Body additional time to deal with other factors, such as funding or planning permission.
In addition to the CAT specific requirements, a solicitor also requires to check the normal legal matters which affect all property purchases/leases.
There is a lot to consider as an organisation looking to pursue a CAT, due to the unique and sometimes restrictive nature of the CAT process. To view all considerations please click here.
We have experience in navigating the many requirements and pitfalls associated with a CAT offer and can assist in negotiating or advising on the possible conditions to be included in the offer.  Please get in touch with our Charities team to discuss further.