Rae Gilchrist
Legal Director, Energy and Strategic Land
Rae has considerable experience in large scale energy projects, including onshoring land requirements of offshore wind, onshore wind farms, hydroelectric schemes, solar farms and battery storage projects, and property due diligence for competitive tender processes, financing, acquisitions, and divestments.
She also manages volume utility and infrastructure deals, advising large energy companies on their network infrastructure, grid infrastructure, and substation and connection arrangements across Scotland.
Rae also acts for strategic land owners in relation to development of land for housing and commercial units, including the creation of a new town.
AREAS OF EXPERTISE:
---
Teams:
Recent News & Insights by Rae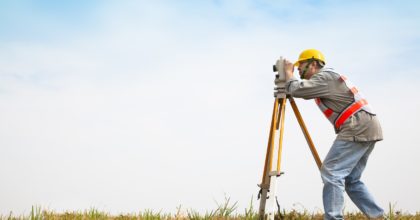 17 August 2021 | Time to read: 3 mins
New Telecoms Code
he first three years of the new code being in place has been an important period for the code to...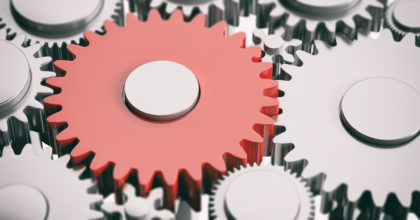 17 August 2021 | Time to read: 2 mins