Harry Smith
Partner and Head of Housebuilder
Harry has over 30 years of experience acting for both housebuilders in land acquisition and land owners in the sale of development land and has built up an extensive knowledge of how to resolve often complex issues with a view to simplifying and speeding up the process of the sale and purchase of development land. From guiding land owners through the marketing of land, appointment of a "preferred bidder", contract negotiation and achieving best value through to advising housebuilders on potential overage requirements, "abnormal" deductions, planning agreements and off-site infrastructure requirements Harry is able to give guidance and offer solutions to get a mutually agreed deal done without fuss and delay.
Harry has particular expertise in assisting land owner clients to achieve immediate value in the initial disposal but also a share of future uplift within the lifetime of the development through Overage Agreements. In large multi-developer sites Harry has experience in how best to safeguard a developer from the potential default and failure of other builders and to structure a deal to afford an acceptable return on capital employed through deferred land payments and shared infrastructure costs.
AREAS OF EXPERTISE:
---
EXPERIENCE:
Acted for a landowner in agreeing and concluding an Option Agreement relative to 120 acres of land involving a major UK housebuilder.
Recent News & Insights by Harry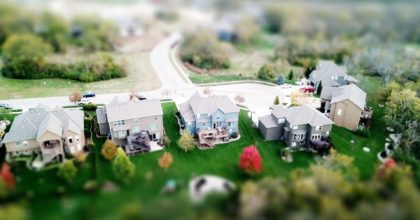 28 January 2022 | Time to read: 1 min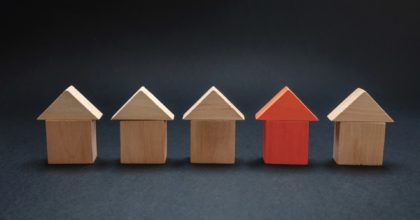 21 January 2021 | Time to read: 1 min